The land, plants and animals are the first link in the agri-food chain. Sacco System produces live cultures that are an effective and competitive solution to the needs of the market.
The products of our Agro-Vet division are the natural way to improve silage fermentation, intestinal well-being and animal production performance, as well as the quality of livestock products and plants.
In CSL we are open to partners and new distributors
.
The agro-veterinary division of the Centro Sperimentale del Latte (CSL), part of the Sacco System group, is looking for partners and new distributors for a long-term business.

Our silage starters, as well as our animal probiotics, are the result of 40 years of experience in this sector and arise from the awareness that soil, plants and animals are the first link in theagro-food chain that leads to the consumer. CSL microbial strains are safe, effective, authorized and produced in full respect of the environment.

Thanks to its research and experimentation activities, the CSL is able to provide an effective response to the demands of the food market which requires high quality and antibiotic-free livestock products. But not only, CSL's Agro-Vet line today includes a probiotic capable of improving the intestinal health of pets and plant probiotics to promote and enhance crop wellness and yield.

Here are our products: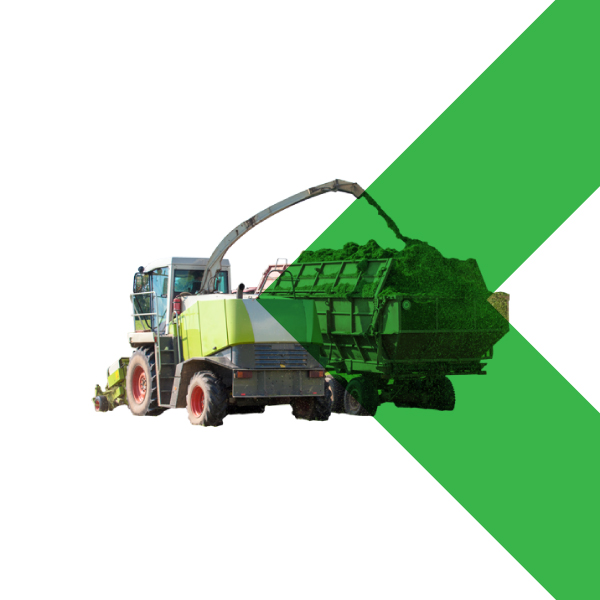 Silage starter
Our inocula allow first of all to "pilot the fermentation", directing it on the right path, which is the rapid and powerful acidification of the silage.
Probiotics for birds
Our poultry products have an efficacy demonstrated by a large number of scientific and field tests, and witnessed by a large number of scientific publications.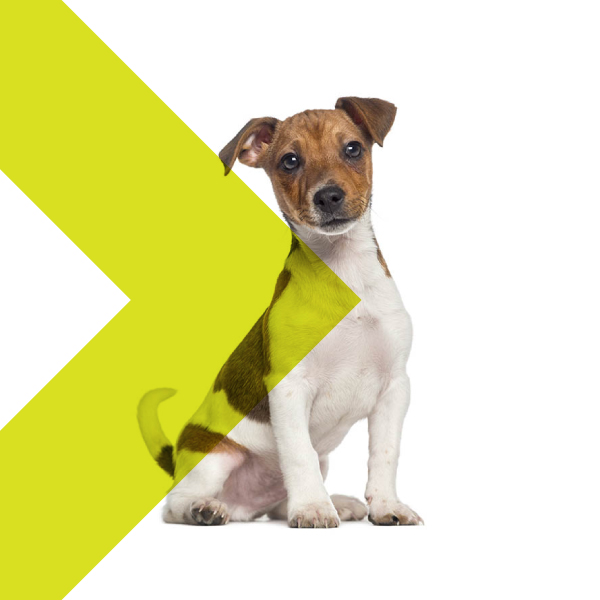 Probiotics for pets
Our probiotic positively affects the well-being of dogs and cats, increasing their intestinal health, restoring digestive functions to physiological levels. (Available for distribution only in the Extra EU market).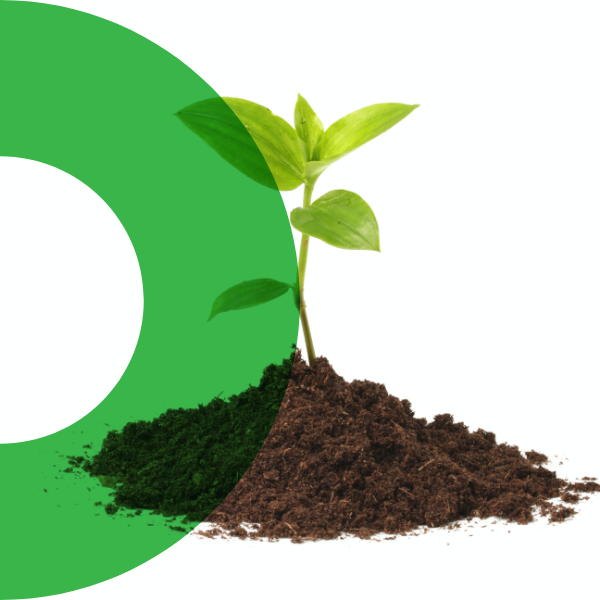 Plant Probiotics
Our Plant Growth Promoting Microorganisms enhance crop wellness, showing efficacy, eco-sustainability, adaptability and yield improvement, through the empowerment of all the plant defense and development mechanisms.

CSL and Sacco System
.
The CSL and Sacco System., is the Italian company founded by Dr. Leo Vesely with the aim of studying and enhancing lactic acid bacteria and other food grade microorganisms. Acquired by Sacco, it is part of the Sacco System business network which includes three other autonomous companies such as Sacco, Caglificio Clerici, and Kemikalia which operate in synergy.

Today. CSL is a global point of reference for the agro-livestock, food, nutraceutical and pharmaceutical sectors and together with Sacco they are the Italian reference point in the lactic ferments sector. The industrial work is supported by a continuous activity of basic and applied technical-scientific research, which takes shape in over 300 CSL publications between experimental works and reviews.
Dedicated assistance
.
Complete Technical Support
We provide reliable and complete support through Dr. Francesco Vuolo - PhD, a botanist - R&D researcher in plant biology and microbiology by means of comprehensive assistance, above all on the application of agro-veterinary products.
Luciana Gironi, graduate education in Food Science and Technology, as product specialist, will support in new project development and assist on scientific communication issues on our AgroVet range.  
On top of that, the new Sales & Technical Manager for the Agroveterinary sector Francesco Castiglioni is at your disposal to discuss the best solution for your products. Francesco is a veterinarian who began his carrier in the pharmaceutical industry and after this experience he decided to work in the animal health and nutrition sector, increasing his expertise in these areas.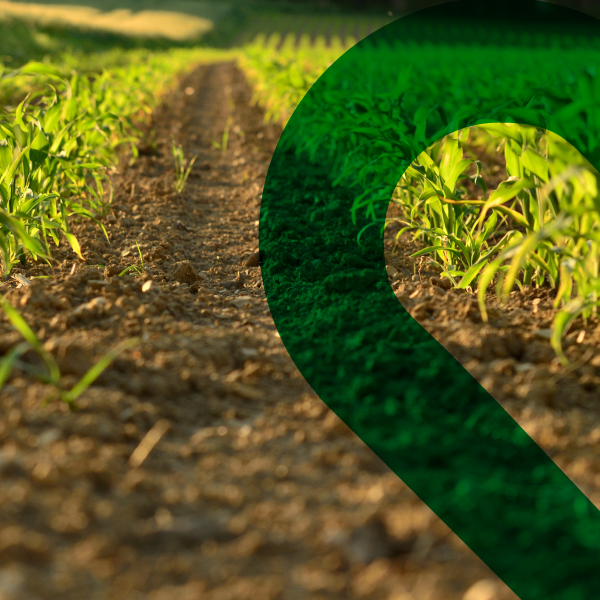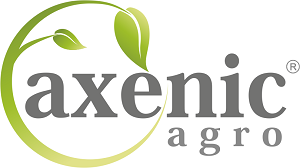 Atila Togay
Axenic
Atila Togay
(www.axenicagro.com):
We have been working with CSL for less than a year and have used Lactobacillus acidophilus D2/CSL for layers. Our client has measured key indicators against control groups and have observed improved FCR, cleaner eggs, higher egg weight and quality. We have also received tremendous technical and administrative support which boosts our confidence in representing Sacco System in our territory.

Piero Vigezzi
Agriper
Piero Vigezzi
(www.agriper.net):
"Lactosil 3.0 is a historic product in Italy, one of the first to appear on the market! A unique product with high concentration and therefore a guarantee of results; from a quality silage comes quality finished products (milk and meat). Loyal and satisfied clientèle that includes some of the largest companies that produce Grana Padano."

SHERRY CHEN
beijing doit biotechnology
Sherry Chen
(en.bjdoit.com):
"When opening silo, clients found that silage fermented with LACTOSIL has a clear fermentative flavor, not tangy or irritative, which is favorable to cattles. This also leads to a higher feed intake. Compared to silage without LACTOSIL, using our product gives silage a good appearance, an evenly yellowish green color, with no sticky when touching it. It's a very good product."
Lactosil 3
BIOSILGAS: SILAGES for biogas reactors
Lactobacillus acidophilus D2/CSL for poultry
Lactobacillus acidophilus D2/CSL for pets
Plant probiotics
Lactosil 3
BIOSILGAS: SILAGES for biogas reactors
Lactobacillus acidophilus D2/CSL for poultry
Lactobacillus acidophilus D2/CSL for pets
Plant probiotics
Do you want more information on products or how to become our distributor?
Our services include: high quality and well documented probiotics, licenses, technical support, regulatory support, toll production, support for clinical trials.

We also provide administrative, technical and specialized services, based on the good manufacturing GMP standards for the new constitution or for the development of pharmaceutical factories.

Fill out the form and send us your request, we will be happy to answer your questions and provide you with more information.